We believe you should enjoy the whole experience when it comes to any fitness related activity, that's why with a free lifestyle consultation and personalised programme we'll get you going in no time. What's more, with fantastic membership plans and great discounts as well as a comfortable social atmosphere, we'll work together to ensure you reach your long term goals.
Membership Types
At You Fit Runcorn we are flexible; we have a range of different memberships so you will find one suit you.
Off Peak
Want full access at less busy periods? Our off-peak membership allows access to all our facilities at restricted times of the day.
Off peak hours Monday - Friday 09:00 - 17:00.
Peak
Peak memberships allows access at any time of the day including weekends. Family, Junior and student memberships are also available in this category.
Hours: Monday – Friday 06:30 – 22:00 and Weekends 07:00 – 22:00.
Corporate
Fewer sick days, a more relaxed workforce, greater productivity, finding your true team spirit could do wonders for your company. You Fit Runcorns membership is a fantastic employee benefit. For your company to qualify for corporate membership, all you need is a minimum of five employees and the desire to actively promote You Fit Runcorn to your team.
We'll provide you with all the materials to promote the membership offer. We'll visit your workplace and talk to your employees (if you'd like us to), as well as update you with regular newsletters and offers.
And, of course, the more members you have, the better price we can pass on to your staff. So you see, the more of you that join – the cheaper it is for everyone!
If you would like to speak to us about setting up a corporate membership for your employees please contact the club direct on 01928 712272.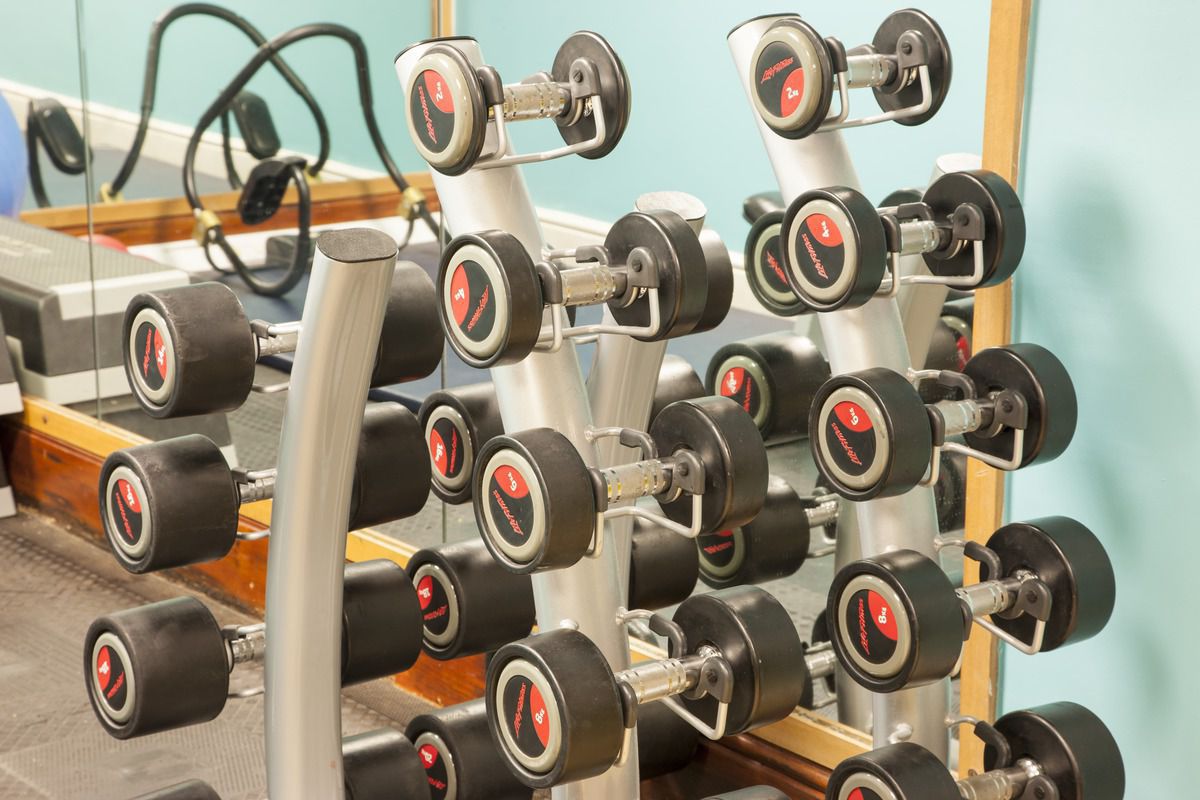 Personal Training
At You Fit Runcorn Health Clubs we pride ourselves on the personal touches we provide to our members. So, naturally, our Personal Trainers do exactly the same thing. Whatever you need, they're only too happy to help.From giving you added motivation and a confidence boost to ensuring you get more from your membership and even providing specialised rehabilitation. Our Personal Trainers all offer a free half hour taster session, call or email to book.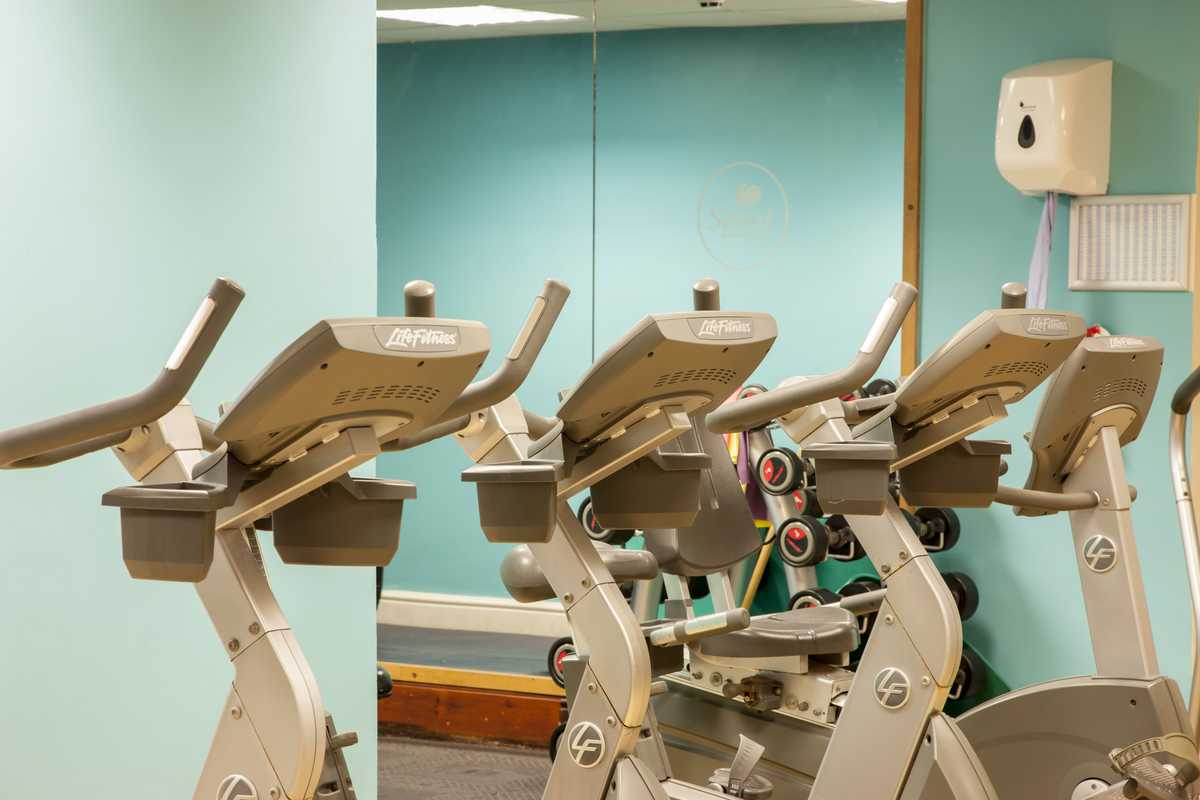 Swim lessons
Adult and Children swim lessons are run by Dave Irons Swim School and Puddleducks for babies and toddlers.
Dave Irons Swim School
We work with both Adults and Children and assess the ability of the swimmer on the first session. We work through the STA (Swim Teachers Association) Badge Scheme for achievements and distance awards. The instructors are CRB approved and Insured through STA. Lessons are available for members only.
Time & Day:
Tuesday: 11am - 1.30pm
Thursday: 3.30pm - 6.30pm
Friday: 10.30 - 12.30pm / 3.30 - 6.30pm15:30 – 19:00
Puddle Ducks
Puddle Ducks run baby and toddler swimming lessons that teach your child to swim, be safe and have fun in the water. In the baby swimming classes babies enjoy freedom of movement, relaxation and bonding. In the toddler swimming classes children gain confidence and water safety skills. In all swimming classes a child learns to swim without armbands and with grace and efficiency.